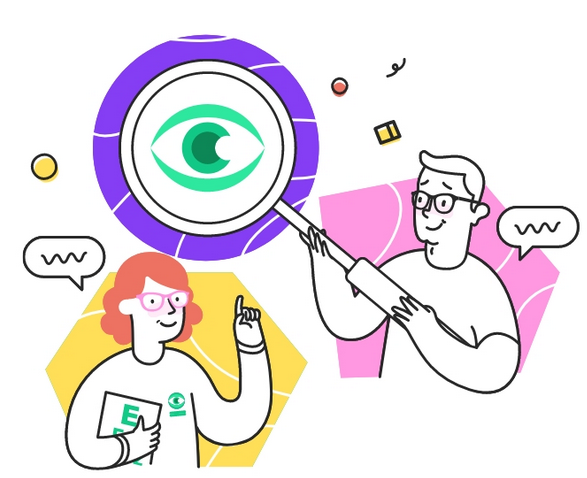 Myopia: A global health challenge.
Myopia, also known as short-sightedness, is an eye health issue that every parent should be aware of. Over one-third of the world's population has myopia, and this could increase to 50% by 2050. Whether you suspect that your child is myopic or you have little to no knowledge of the condition, My Kids Vision is a free online resource helping you to support your child and manage their vision.
What is Myopia?
Risk Assessment
Babies & Toddlers
Children
Teenagers
Young adult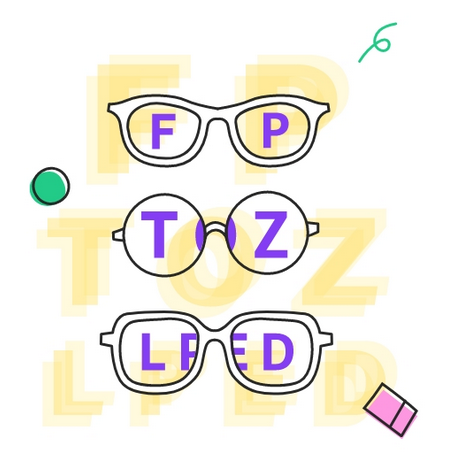 What is Myopia?
Myopia, often called short-sightedness or near-sightedness, is a condition of the eyes that results in blurry long-distance vision. A person with myopia can see clearly up close, such as when reading a book or looking at a phone, while distant objects like store signs or television screens may appear blurry or hard to read.
Higher levels of myopia are associated with a higher risk of eye disease in adulthood, so it's important to monitor your child's eye health and ensure that any symptoms of myopia are checked by an eye care professional.
Special types of corrective glasses or contact lenses are the usual course of action to treat myopia in children. They should be used alongside implementing changes to your child's habits and daily activities to slow down the worsening of the condition.
What is Myopia?
Risk Assessment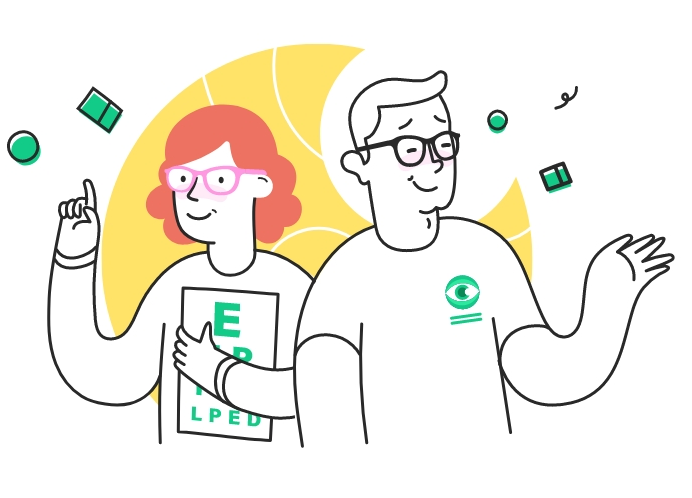 About My Kids Vision.
Developed by eye care professionals and scientific researchers Dr Paul and Dr Kate Gifford, My Kids Vision is a free online tool that helps parents to assess and manage myopia risks for their children.
While working on Myopia Profile, a clinical and scientific website to assist eye care professionals in managing children with myopia, Paul and Kate recognised the need for a dedicated resource aimed at parents, guiding them through the steps of myopia diagnosis and controlling progression.
My Kids Vision aims to help parents to better understand myopia and its impact on daily life, giving them all the tools and resources they need to support their children's healthy visual development in one place.
More About Us
About Myopia Profile
Our myopia knowledge centre has everything you need to know in one place.
Our myopia knowledge centre is a complete resource for parents, giving you all the information you need about recognising and managing myopia in children. We've divided the content into useful categories, making it easy for you to find the advice you're looking for.
View our full Myopia Knowledge Centre
Our myopia video guides are a great place to get started.
Our useful video guides cover everything from the basics of managing myopia progression in children to detailed guides on contact lens application and removal. We've made sure they're simple, easy to follow, and full of essential information to help you support your child's healthy visual development.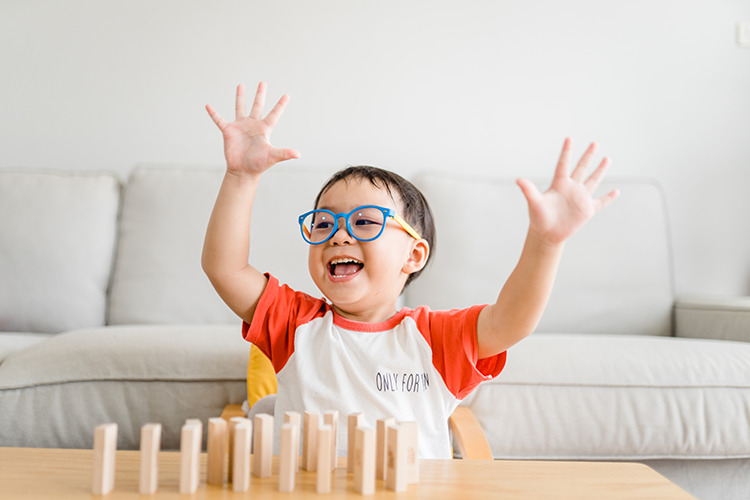 Managing Myopia Guidelines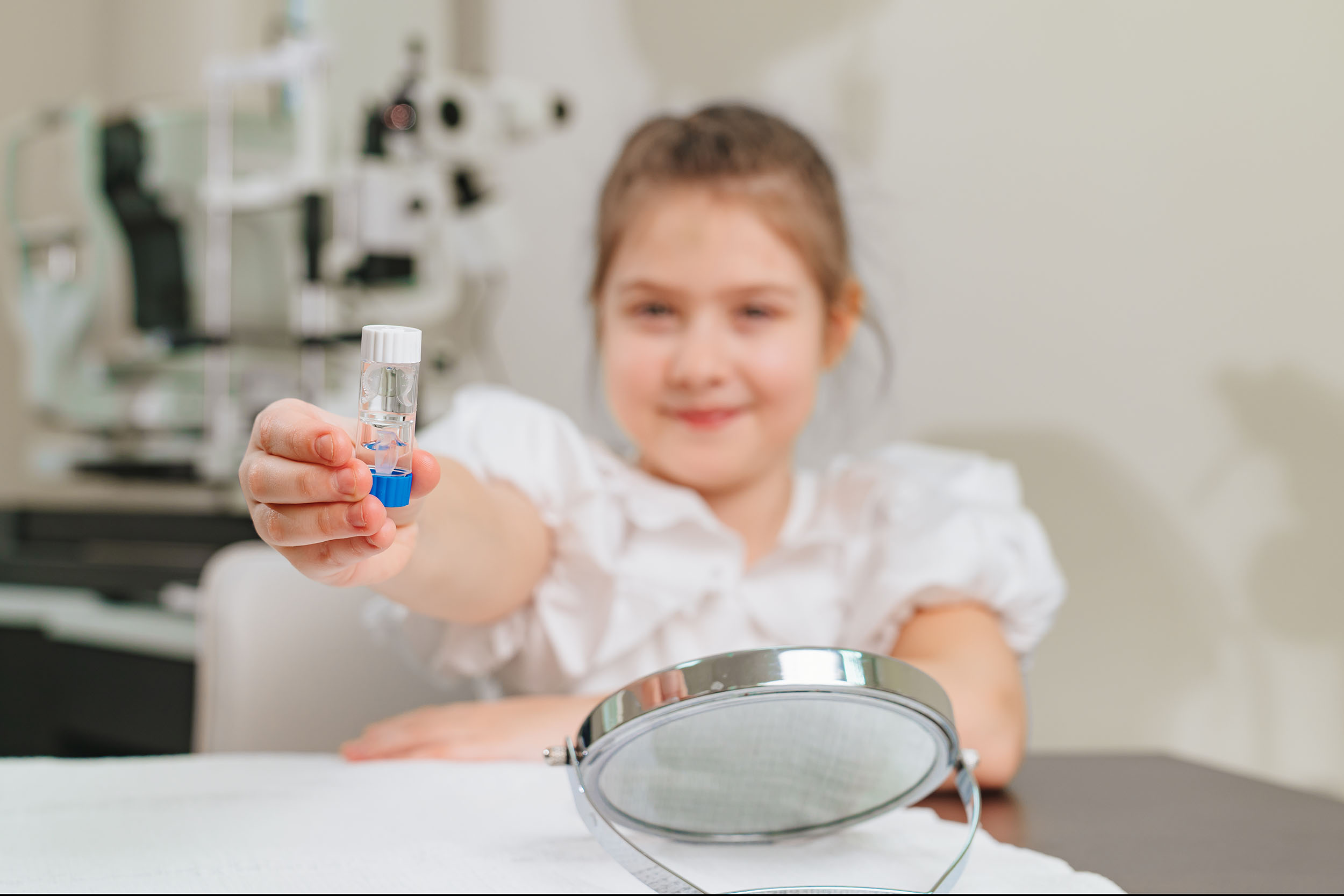 Kids and contact lenses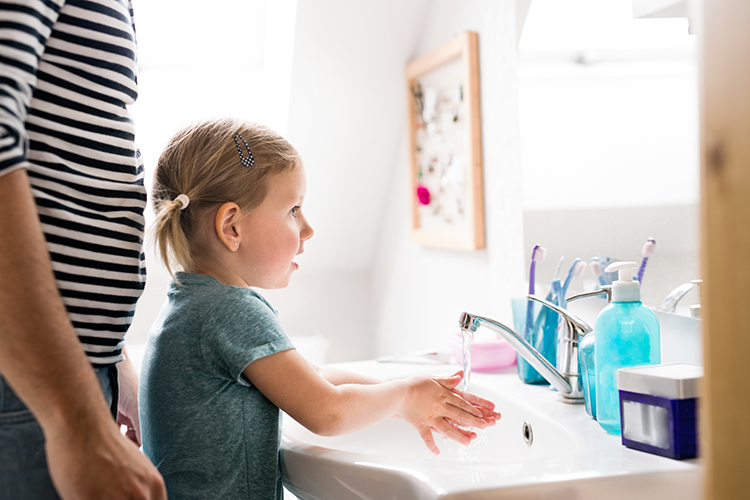 How to effectively wash your hands
View our full Myopia video library